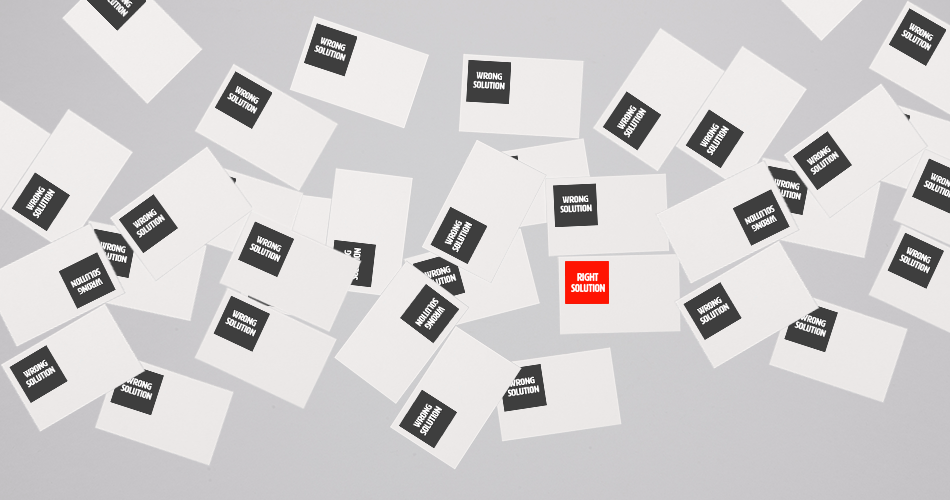 Mark Harrop, Founder & CEO of WhichPLM, takes this opportunity to discuss the importance of PLM selection and how, for many, an ineffective selection process can be very costly and problematic.
An effective PLM selection can be a long and difficult journey.
Your project team will need to educate themselves on the full range of PLMrelated technology vendors (over 40 or more at the time of writing this) that cater to the retail, footwear and apparel market. Key stakeholders from across the business will be required to articulate their short and longer-term strategic goals, and that in itself is no small challenge to capture, align and agree.
Most importantly, your implementation must follow tailored best practices in order to deliver the kind of targeted, enterprise-wide process improvements that a truly modern PLM solution can provide.
It's my belief that truly effective PLM selection requires the guidance of proven independent industry experts – and not necessarily those who have come recommended by your friends who are working for another retailer or brand, or by a solution vendor.
The WhichPLM team will soon begin collecting data for our fifth global PLM customer survey, and while some very encouraging information has been gleaned from our four previous surveys, I'm sad to say that we haven't received as much feedback on completely successful implementations as you would think. Whether it's in a failure to deliver against return on investment (ROI) targets or a lack of user adoption, a good proportion of PLM projects worldwide have felt the sting or either inadequate selection or implementation processes.
Each of these retailers and brands has set out with the same goal in mind – to find the ideal PLM solution and vendor for their unique requirements – but due to a lack of experience and a shallow insight into what has become an extremely complex market, these companies have paid the cost of either implementing their PLM solution inefficiently, or worse: selecting the wrong solution to begin with, only having to replace the solution a few years later.
Unfortunately, these cost are not just abstract. Budget overruns are common as a result of inadequate selection and preparation, and in a very real sense, these companies have paid greater total cost of ownership (TCO) than their counterparts who conducted thorough research and employed the services of an impartial expert.
Neither are the costs of selecting the wrong solution solely financial. Unhappy users may refuse to work within the chosen solution, support may be dropped, and in some extreme instances legal action against the PLM vendor in question has become the only recourse the retailer or brand has available to them to exit a mistaken selection.
One of the primary reasons for these negative outcomes is the lack of consideration given by vendors and customers alike to the true complexity of modern PLM. Despite the misleading simplicity of some high gloss sales presentations, the reality is often not quite as simple. Today's PLM solutions can (and will) impact more than 60 different business processes and systems including the transactional solutions like ERP.
Picking the right solution can, therefore, deliver compounded benefits across the full scope of the product lifecycle. Conversely, choosing the wrong solution (or implementing it ineffectively) can have negative cost, time, and user experience implications in every single department, affecting key stakeholders from the design team to the executive board.
At best, ineffective PLM selection processes can lead to significant delays and unnecessary costs; at worst, they can undermine entire projects. In the latter case, the business in question may have no other choice than to cancel the project completely, leading to potentially years' worth of delays before user and business confidence is restored sufficiently to undertake a new (and certainly costly) PLM evaluation and selection project.
So how can retailers, brands and manufacturers avoid these pitfalls? First and foremost, it's important to accept that while your team can conduct initial introspection and market research themselves, a proven, scientific approach is required to truly parse the huge number of potential vendor partners, in-depth process maturity expertise, resulting in the right manageable shortlist.
That kind of objective, informed and proven methodology – delivered by a truly unbiased advisory service – can start a PLM project off on the right foot, and minimise your business's exposure to the kind of catastrophic risk that can come from approaching PLM vendor selection lightly.
To find out more about how WhichPLM has handled PLM education and selection projects for retailers and brands around the world, please feel free to contact a member of the team.