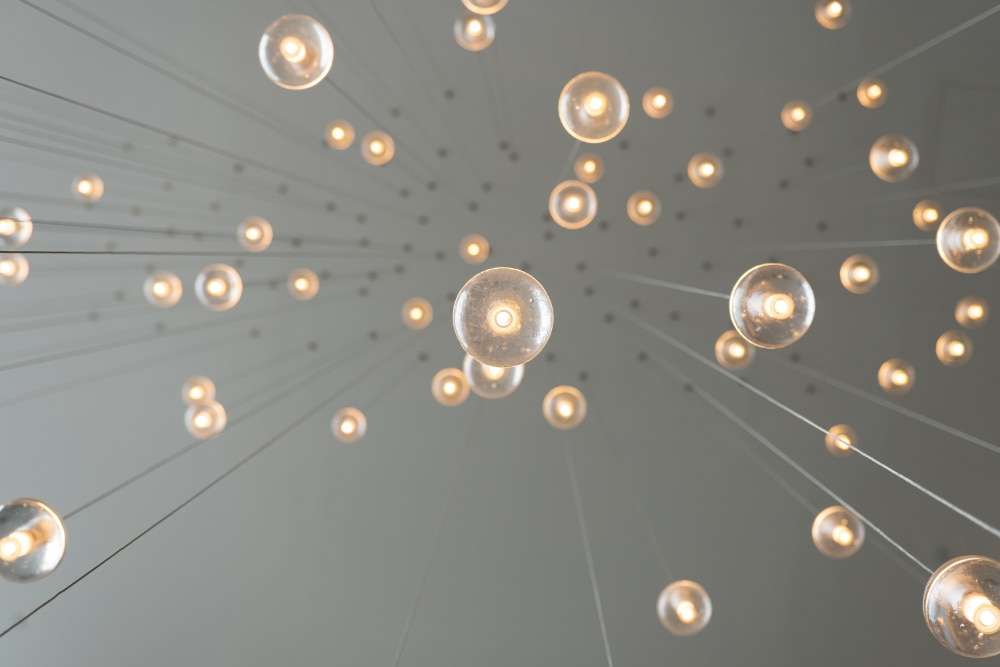 In his final instalment for 2021, WhichPLM's own Mark Harrop shares his thoughts on some key innovations coming to fashion next year.
Throughout 2021, the fashion industry at large has continued to struggle with the effects of the global pandemic, and as such we have experienced massive change across the entire end-to-end fashion landscape. We are experiencing the start of a new architectural chapter that is bringing new platform ecosystems to our fashion industry. The vision for these ecosystems is to help democratise and connect solutions and datasets that drive the end-to-end product lifecycle.
For retailers and brands, this transformative tsunami of change requires the auditing of current technology stacks, as well as education (also for materials & components suppliers) on new technologies that are entering the sector. This change affects brands and retailers, yes, but also their supply chain partners – the likes of manufacturers in providing the datasets used as fuel to drive tomorrow's platform ecosystems. It's time for these companies to pivot their business models and move towards collaborative, real-time transparency.
As our industry transforms and joins its digital point solutions, we will start to see a rapid expansion in the use of artificial intelligence and machine learning that will further accelerate the efficiency and accuracy of many of the processes that take place during design, development, and manufacturing.
In the latter half of 2021 we saw Facebook and Squarespace change their names to Meta & Block, whilst Microsoft came out with Microsoft Mesh. These businesses serve as examples of collaborative and communicative platforms that allow users to immerse themselves in a virtual ecosystem fuelled by digital assets operating in a digital universe. What is clear is that the bigger players are now scrambling to get on board and make a claim to this rapidly emerging Web 3.0 world that is fast becoming the new virtual parallel world. The good news is that the fashion sector is playing, and will continue to play, a leading role by sharing its digital products not only within our industry but also in gaming, toys, and digital art in the form of NFTs.
Trends, especially technology trends, help us to see and plan for what's to come. Over the last three and a half decades, I have experienced first-hand change, from the introduction of computerisation in fashion, through multiple technology and architectural changes, all the time tracking and constantly researching these trends and how they filter down to become new solutions, processes, features and functions.
From here on in let me try to prioritise those trends and drivers that I've been working with during 2021 that are likely to influence the fashion technology world in 2022 and well beyond. There are so many technologies and processes to choose from so I've decided to focus on three key areas that I believe will become increasingly dominant next year. To add some credibility and measure to my prioritisation, during this year I have worked as an advisor on multiple client engagements and continue to research, analyse, and collaborate with multiple technology vendors from around the world – some of which are the visionaries and architects of the future changes coming our way.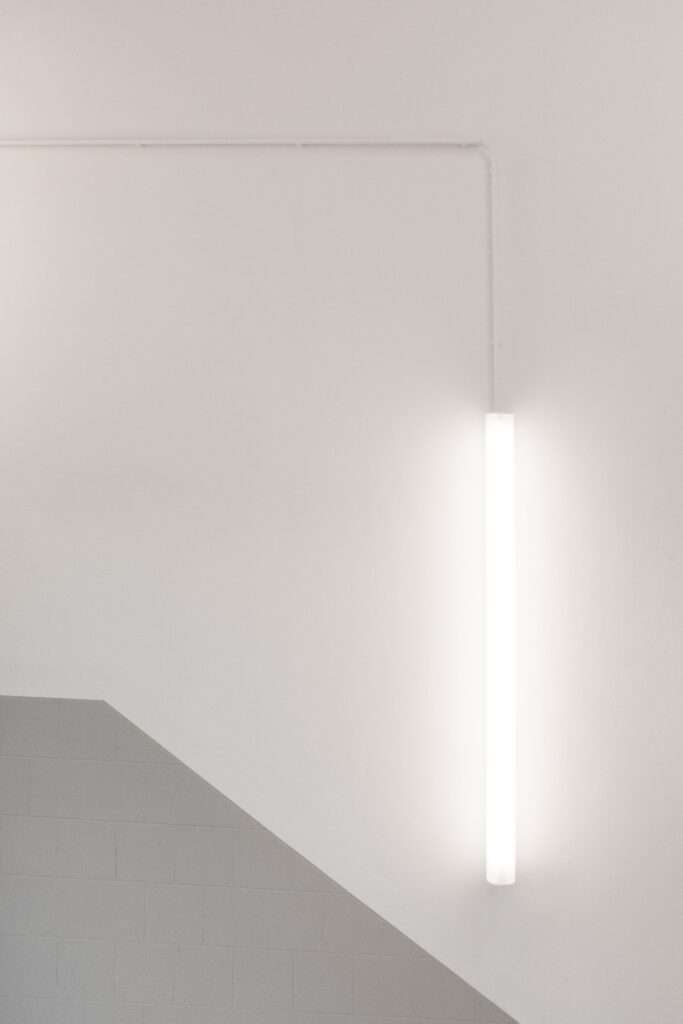 Key Trends for 2022:
1. Digital Product Creation (DPC)
Brands, retailers, mills, trim suppliers and ultimately manufacturers are advancing with DPC. The starting point is with the creation of digital assets that, when combined, become virtual products, including garments, footwear, bags, and other accessories.
DPC continues to be driven by what is a fractious and fragmented supply-chain that is still reeling from issues associated with the pandemic. Brands and retailers are scrambling to scale DPC, so the race is on to make the creation of digital assets and products that are much more efficient and cost-effective. This growth demand is encouraging new technology companies to enter the market and, in many cases, these new businesses are disrupting traditional solution incumbents. Its worth keeping in mind that digital assets and products act as the fuel that will be used by the Metaverse to showcase collections – without which the Metaverse will be unable to scale when it comes to virtual fashion products.
Scaling DPC starts with scanning materials, products and components, and this is an area that we can expect to grow rapidly in 2022, driven by the introduction of new hardware technologies, artificial intelligence, and even X-ray & CT scanning with combined machine learning is now entering the market. These exciting developments will allow mills and component suppliers to jump on board – even product suppliers for areas like footwear that scan sports shoes and other products via X-ray / CT to develop specialised 3D models that can even separate component parts via AI/ML to support the downstream design and upstream development processes.
Next year we can also expect a new revolutionary scanner that can scan a material and provide its construction details, and compare its colour and material construction to what's available on a business database. It will also use an advanced chip to measure the chemical structure. These developments will allow businesses of all types to enter the digital product creation space, enabling each of them to create 3D- and 4D-ready materials, components, and products that retailers, brands and mills will be able to use within their DPC workflows.
2. Platform Ecosystems
Over the years I've written countless documents, presentations and articles pushing the same key message of joining the technology dots (point solutions) across the fashion sector. In the past, the only way to join these solutions has been to create hard-coded interfaces and use middleware solutions between what are primarily specialised solutions that support specific tasks. Examples would include E-commerce, Trend, 2D, 3D, Merchandise Planning, PLM, Colour Management, Labour Costing, ERP, and Manufacturing systems.
As we transform our technology into low-code platform ecosystems our industry will be able to take newly designed applications that were once point solutions operating in silos and plug them into a shared platform ecosystem that operates on an open architecture design. This means brands, retailers and their value-chain partners will have the flexibility to plug any of these apps into their chosen ecosystems at will. Expect to see multiple announcements in 2022 from vendors that are already building these new platform ecosystems.
3. Sustainability
Prior to COP26 the fashion industry was already on a mission to help improve sustainability and work positively for the environment, but I'm not sure how far the current processes will take us in reducing emissions. One of the major benefits of COP26 was bringing to light the reality of sustainability and the environment. Our industry needs to go way beyond simply selecting sustainable materials for our products; we need to consider how these materials are processed, and we need to be creative and look at new ways of processing materials.
It's time that our industry starts to look at how we calculate our CO2 emissions based on the processes that are chosen for each product. It's simply not good enough to calculate the entire facility's CO2 emissions, we need to get down to the detail of the CO2 of raw materials plus the processes used in developing and manufacturing the end product – and let's not forget it's not only what goes into the product but the waste material that is discarded when making the product and of course how the product ends its life and degrades.
In 2022 we will start to hear and see new solutions that will help deliver new measuring data points that will allow businesses to calculate the bill of materials (BOM) plus the bill of process (BOP) right down to the CO2 for any given product or material.
I look forward to seeing these innovations spreading throughout our industry in 2022. In the meantime, as this is my last article for the year, I'd like to wish all our readers a happy holiday season, and a healthy New Year.