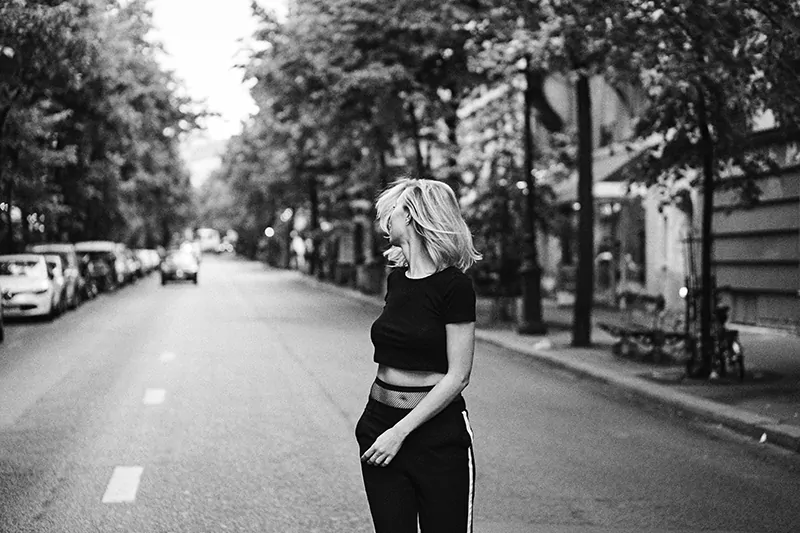 In his first exclusive this year, our Founder & CEO, Mark Harrop, shares his thoughts on what we should be focusing on in 2019 and beyond.
Late last year, WhichPLM made some predictions for the coming twelve months. Since then, I've been giving some extra thought to each of these and, in parallel, been speaking with some technology businesses that have already starting to act upon several key areas. Before I share my thoughts on how things are likely to shape up in the coming months I first thought it was worth taking a hard look back at what happened in fashion in 2018, and what added to the pressures on our industry.
It was undoubtedly a tough year for the global fashion industry, and we would expect more of the same in 2019, with pressures increasing for retailers. Consumer behaviour is changing for many reasons (which I'll go into later in this article). Consumers continue to hold back to the very last minute before making their buying decisions, hoping to gain extra discounts. They are also voicing their concerns against apparel retail and brand giants, some of which appear to be paying lip service to a range of CSR (Corporate Social Responsibility) issues. Beyond the consumer, governments, NGOs and other organisations have been applying additional pressures to the retail industry to clean up its act when it comes to the environment, fair labour rates, and transparency across all tiers of the supply chain. Just take a look at this Sustainability Report, published by the UK Parliament just a few days ago (31st January).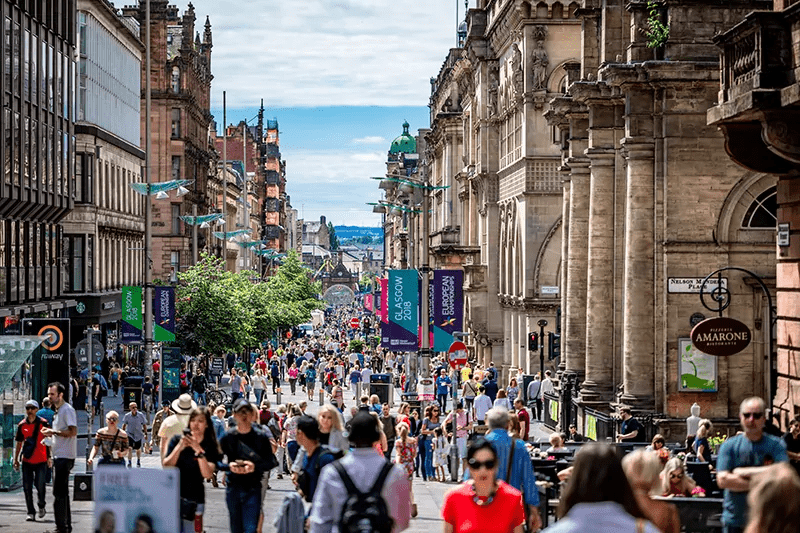 High street footfall continues to be disrupted by the continued rise of online fast fashion businesses, aggressive competition, low entry cost to regional newcomers, and administrations and store closures – closures that, sadly, continued at increasing rates across the EU and USA in 2018, with several famous names paying the price. On the flip side, retail sales have proven in some cases to be robust, especially for these e-commerce fast fashion players, surprising many in the industry that predicted lower sales for 2018. Although the online sector continues to grow, like the rest of the industry it also has its challenges, like massive discounting and a high percentage of return rates for poor quality, sizing and in some cases misrepresentation of the products. It's worth noting that the cost of apparel return deliveries (logistics) is increasing by as much as 10% in 2019. Beyond the transport cost retailers will need to build-in unpacking and repacking, potentially third party warehousing, extra quality audits to define the reason for return, refurbish, restock, repack and make ready to resell or dispose of – all of which will continue to make life difficult for the online world.
China, the so-called "factory of the world", continues to wrestle with higher wages which make sourcing from China that much more expensive and unsettling for the sourcing teams. It's also far easier said than done in chasing lower-cost manufacturers that currently can only offer low labour rates and are primarily only CMT (Cut Make & Trim) producers. The fashion industry will not be able to move away from China in the short or even medium term since China is by far the most significant sourcing region that is geared up to delivering bulk production. Let's not forget that most of the raw materials used in fashion come from China. China is also fighting back; as part of its 2025 modernisation program it is pouring billions of dollars into upgrading its infrastructure to ensure that it can compete with the rest of the technically advancing world be that on any size of order, speed of delivery, price and quality. The new Belt and Road initiative, which is under construction, mapped to the traditional silk road will enable train lines to deliver products to Europe in only 14-16 days, cutting the current shipping time by around 20-25 days, and those times could be improved upon even further.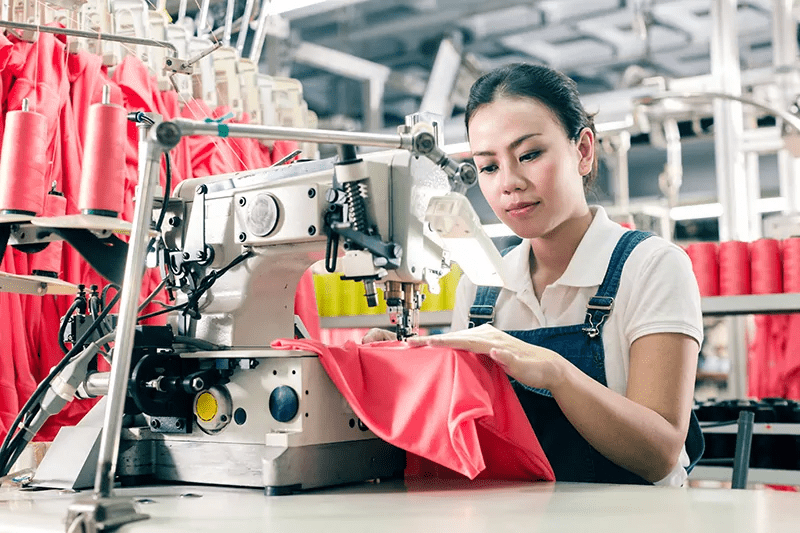 Smaller indie, pop-up brands could become the next big thing, leveraging digital technologies that can give small brands and retailers the opportunity to utilise the same technology platforms as the established giants of the fashion sector.
Small Steps
Like I've said, it's not all bad news for the fashion industry. There are plenty of success stories, especially for the smaller, more agile indie brands that are using new technologies to help them deliver on best-practice process efficiencies that better align themselves to the needs of their target consumers. Both the high-street retailers and indeed the e-commerce sector will need to evolve, innovate and invest in new technologies that will help to deliver against the challenges of 2019.
Today, a new designer company could come to the market with their collection, developed on a creative design cloud suite, for as little as $45 per month. On top of this, they may choose to build their specifications on a multi-tenant cloud-based PLM solution for $120 per month and then sell their collections on an e-commerce site for $80 per month. So, for around $245 per user per month a small indie brand could utilise similar solutions to the established giants, making a low cost of entry ever more possible. If you compare this to just a decade ago the same entry cost would have been around $1,300 per calendar month! Add to this the option of nearshoring or locally sourced production and you have a new breed of made-to-order, personalised fashion collections.
Leading brands and retailers will need to compete on both speed and personalisation, and thus, will need to continue to update their collection frequencies and supply-chain order sizes. To achieve the desired results, all players within the extended supply chain will need to integrate their software solution stack, including hardware, dynamically as part of an IIoT (Industrial Internet of Things) strategy.
It's clear that some of the businesses affected have already started to adopt some of our predictions in the hope that they can help to improve or even remove some challenges, It's also apparent that there are many laggards operating in the sector that continue to work in the traditional ways and, as a result, will face the consequences.
Faster, Faster, Faster
There is continued pressure on our industry to deliver fast fashion. It's far easier to talk fast fashion than to make the necessary changes that will help to reduce product lifecycle times in practice. Let's not forget that what is considered 'fast' for one business is considered slow to the best-in-class performers.
Smart technologies – the likes of PLM, 2&3D, Mixed Reality, Digital Printing, and IIoT (Industrial Internet of Things – are helping to enable speed today. We can expect to see the introduction of Robotics, Blockchain, smart labelling NFCs, RFIDs, QR codes, Real-time data capture and other intelligent technologies that are still in their early stages of adoption. There's lots of work going on right now related to developing new use-cases and ROIs (return on investment). I'm confident that we will see more emerging use of these technologies, especially the likes of blockchain, in the coming months and years.
Transparency in the Supply Chain
Corporate Social Responsibility (CSR) & legislation has become very tough within the Fashion sector with legal actions, NGOs and government getting involved around the globe. I would not expect the pressures to relent any time soon, and I can see the governments around the world, and especially here in the UK, getting more robust over the coming year – to the point that they may introduce new sanctions or taxes against fast fashion businesses that are not playing their part and are simply profit taking. Rather than the usual lip service paid to CSR, I would invite retailers, brands and manufacturers to talk about what real actions they are taking and to share their best practices, on what it is that they are doing to help overcome CSR related issues. By doing so they could help themselves to gain the upper hand on the competition when it comes to delivering on CSR.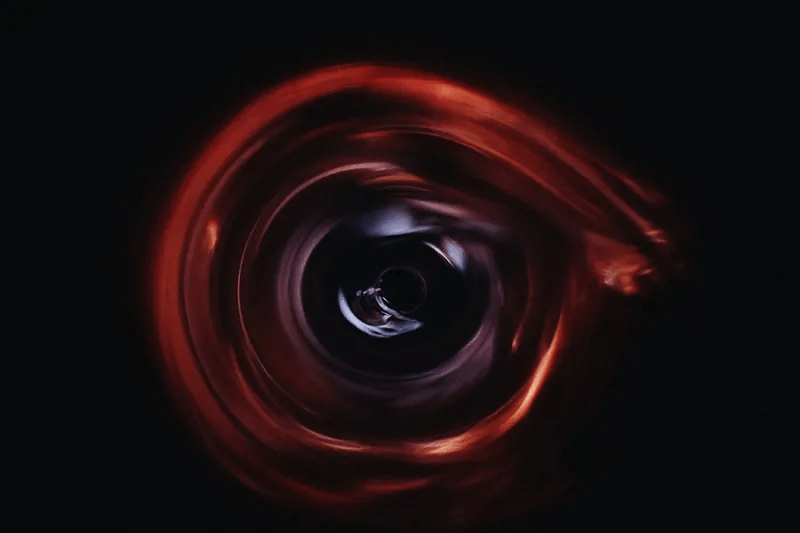 The WhichPLM team often refers to the fashion supply chain as a "black hole"; you share a specification and nothing comes out for weeks or even months. And still, in most cases, from the point a retailer or brand shares its Technical Specification with their supply chain partners the process enters a black hole with little or no real visibility or dynamic communication flow of what's happening, apart from updates coming from emails and telephone calls all chasing production and delivery updates. The challenge is now on to shine a light into the black hole to enable greater collaboration into the five main tiers: Factories (tier 1); Quality Control, Audits, Warehouses (tier 2); Printing, Dyeing, Laundry, Embroidery (tier 3); Fabric mills, Tanneries, Hardware and Trims (tier 4); T5 Raw Materials (tier 5).
Back in April 2013 WhichPLM reported on the Rana Plaza disaster, the effects of which are still very much with us today. Rana Plaza has brought about change in employee safety, improved labour rates and a little more visibility into the supply chain. Consumers clearly understand what happened and are indeed wising up to those retailers, brands and online businesses that have been happy to keep their supply chains discreet and away from the public's attention. Today, consumers want more transparency and fairness for all partners; NGOs and governments are following retailers and brands through each tier of the supply chain (including manufacturers, materials, trims & components). The simple fact is that unless retailers and brands become more transparent, then the consumer will feel that they are hiding something.
All Roads Lead to the Consumer
The speed of changing consumer preferences and behaviour (as mentioned in the opening) is making demands for social, environmental and transparency across the supply chain. The new fast fashion generations are using smart technologies to interact with their influencers and favourite brands, although it does appear that generation Z is less trusting of influencers that seem not to care about CSR. This generation is far more socially and environmentally aware, and there is a definite shift toward personalisation and the battle of the Davids and Goliaths of the industry to serve this new, socially conscious generation.
The younger generation will, and are, voting with their feet when it comes to social and environmental causes. Retailers and brands need to change their messaging and actually deliver on CSR if they want to attract and hold these new Gen Z'ers. And it's not just the new generations – we baby boomers also care about the environment.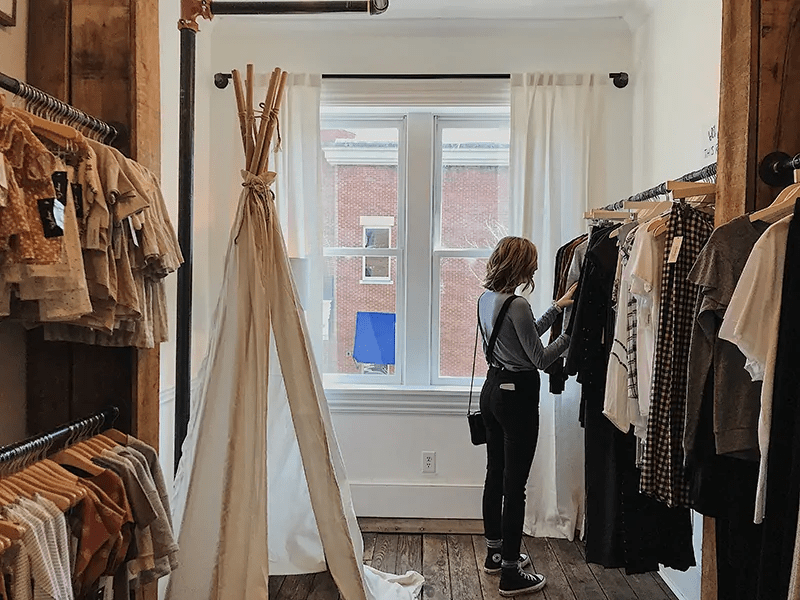 New indie brands are taking market share and will become the targets of the current Goliaths of the fashion industry (those we consider to be Tier 0 and Tier 1, taking revenues anywhere upwards of $1 billion). This will apply especially to those with low cost of entry, using a combination of smart digital technologies that are now affordable for these newcomers. These small emerging brands are accelerating thanks to delivering on personalised designs, mass customisations, 3D virtual designs & fitting, digital printing, whole garment knitting, body scanning, fit and made-to-order. These are helping the newcomers to take market share and brand loyalty from the larger established brands and retailers and, with consumers' growing appetite for newness, the crossover from big to small will increase even faster. Just like our industry says that data is the new oil, then so is trust when it comes to the loyalty of the consumer!
Sustainable Practices
Sustainability is no longer just a buzzword or phrase that someone in an organisation is responsible for and 'ticks the boxes'. Today, sustainability is critical to the ongoing success of any smart business that wants to succeed. PLM vendors are now getting serious when it comes to developing more intelligent CSR modules and are actively involved in upgrading their platforms to include advanced supporting modules and APIs (Application Protocol Interfaces) to their PLM platforms. They are also starting to collaborate with other CSR platforms – including the Sustainable Apparel Coalitions, Higg Index, and Bill of Labour (linked to establishing fair labour rates) – to deliver and become part of the business DNA across the organisation, from creative design all the way to the eventual end of life of a product.
Supply chain relationships and technologies have become increasingly sophisticated over recent years, with the improvements in areas like internet-based Planning, PLM, 2D Creative Design, 3D, Material Platforms, Artificial Intelligence, Digital Printing, Automatic Spreading, NC Cutting, Whole Garment Knitting, and the Blockchain, to mention just a few of the solutions used in a modern fashion supply chain. Even the smartest within the fashion sector have not yet started to connect the digital dots. There remains so many opportunities for extending, connecting and collaborating across the supply chain. Considering the significant pressures discussed here for businesses, accelerating all forms of dynamic connectivity should be a strategic priority for 2019.