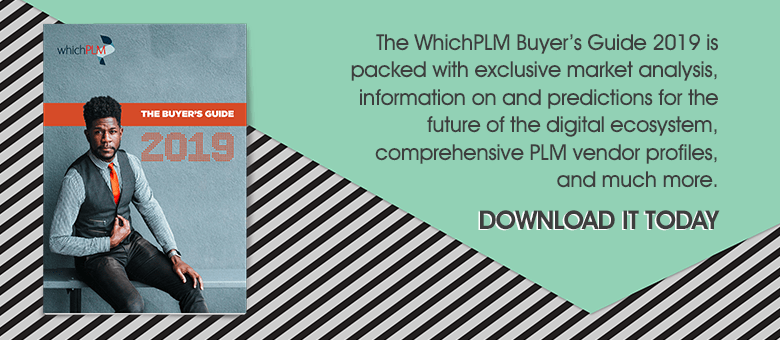 WhichPLM is delighted to announce that, after much anticipation, the latest instalment of our industry's only independent Buyer's Guide is now available to download – exclusively as a free PDF!
For almost a decade, WhichPLM has issued an annual publication. In that time, we've covered a lot of ground – from a hyper-focused customer survey in 2011, all the way up to last year's first 'Buyer's Guide' – a wide-ranging examination of the international PLM industry.
In the same timeframe, WhichPLM's readership and the retail, footwear and apparel PLM market have both changed dramatically. From small numbers of sales to big businesses, RFA PLM has passed milestone after milestone: total customer satisfaction, widespread cloud deployment, configurability over customisation, hugely expanded functionality, international adoption and more.
Almost every financial year that we have tracked, RFA PLM sales have increased – sometimes as much as 25% in a single twelve-month period. And, similarly, every year that WhichPLM has been in operation, our audience has grown. In the last few years, our website readership figures have reached new heights, our social media reach has extended beyond even our wildest expectations, and we now reach more countries and markets than ever before across these different channels.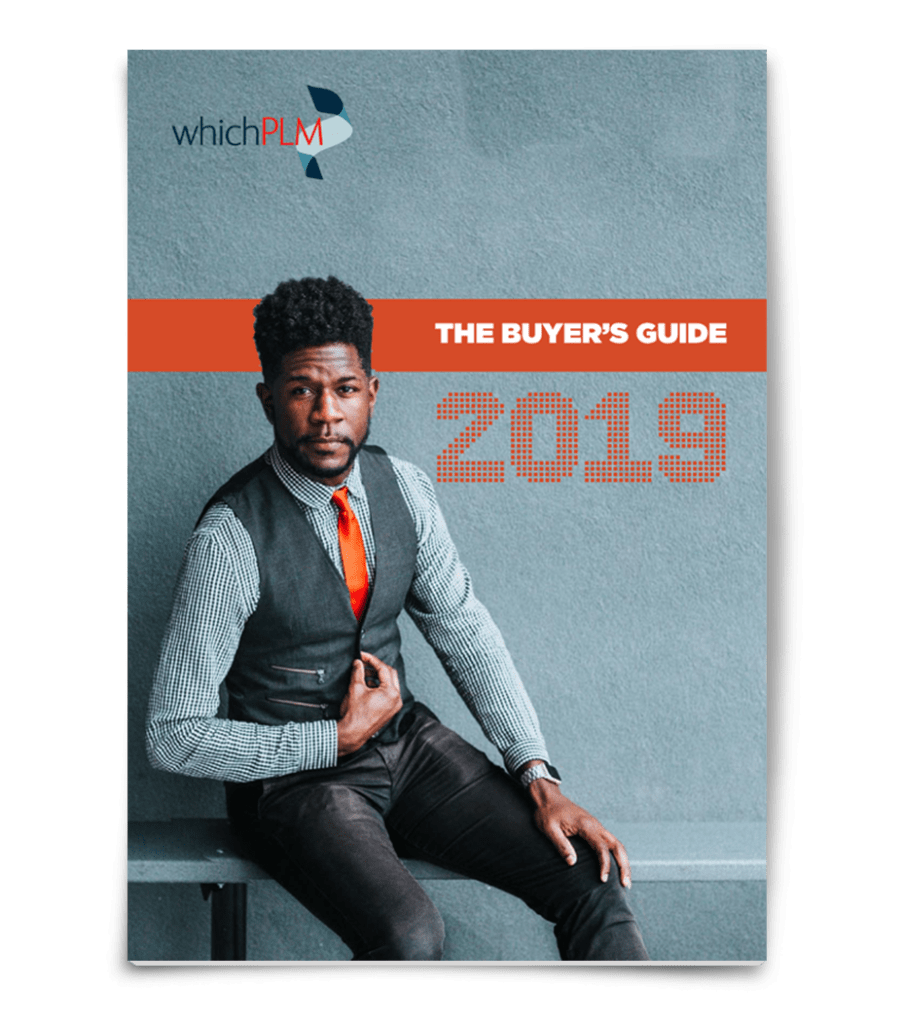 And this year, for the first time, our Buyer's Guide takes us back to WhichPLM's roots as technology pioneers, and includes insights into 18 different digital solutions categories. From 3D and digital printing to storyboards and trend analysis, we believe these solutions are going to shape the future of fashion technology, so our analysis is essential reading for anyone currently looking to design a complete digital ecosystem.

In order to stick to our ethics – impartial information for all – we are, yet again, offering our expansive audience access to this year's Buyer's Guide completely free of charge. We want to take this opportunity to put the essence of the digital fashion industry into an accessible package, in a way that serves everyone. And so, this 2019 Guide is free to download for anyone and everyone as a PDF – no details required.
Download your copy of the PLM Buyer's Guide 2019 here.
If you do wish to keep abreast of industry developments, and want to opt in to receiving content from WhichPLM and our partners in the future, please feel free to sign up for our mailing list below. You can unsubscribe at any time.