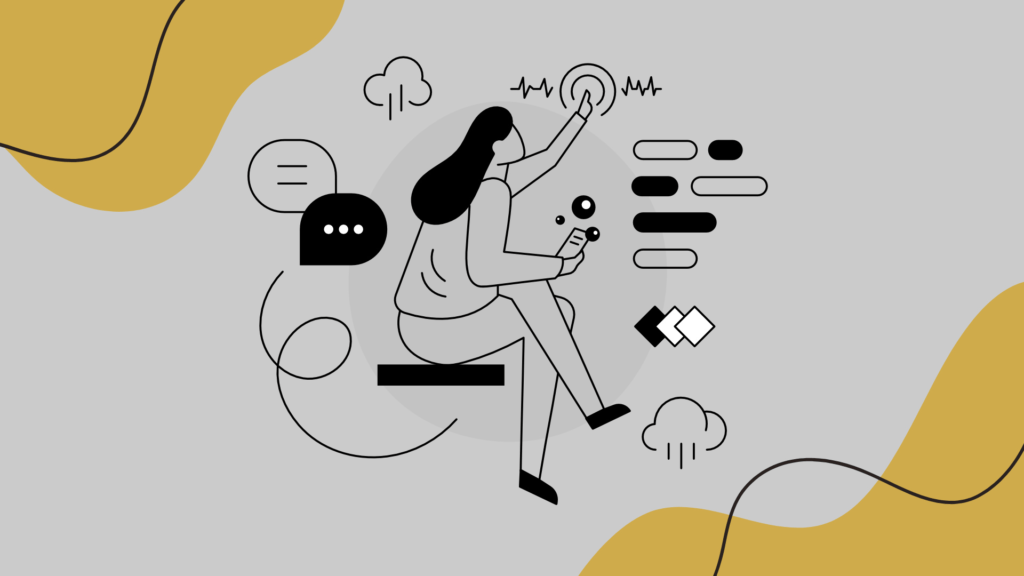 We capture PLM for fashion's post-pandemic recovery in full swing. But who's buying, who's selling, and what does it all mean for the future of fashion technology as a whole? The industry defining report is here.
Faced with ongoing disruption and constant unpredictability in consumer markets and supply chains, product lifecycle management (PLM) for fashion has become a major strategic investment area for brands and retailers who need to take control of their product data and processes.
And at the same time, the scale and pace of digital transformation taking place across fashion has underlined the importance of PLM as both a source of critical, centralised product information and as an engine for integration across everything from 3D digital product creation to supply chain transformation.
This means more people than ever are buying PLM in 2022 – a fact borne out by the exclusive data collected in the brand new PLM Report 2022, from WhichPLM and The Interline. This free report captures all the essential facts, figures, and expert analysis any business interested in PLM needs to make an informed buying decision.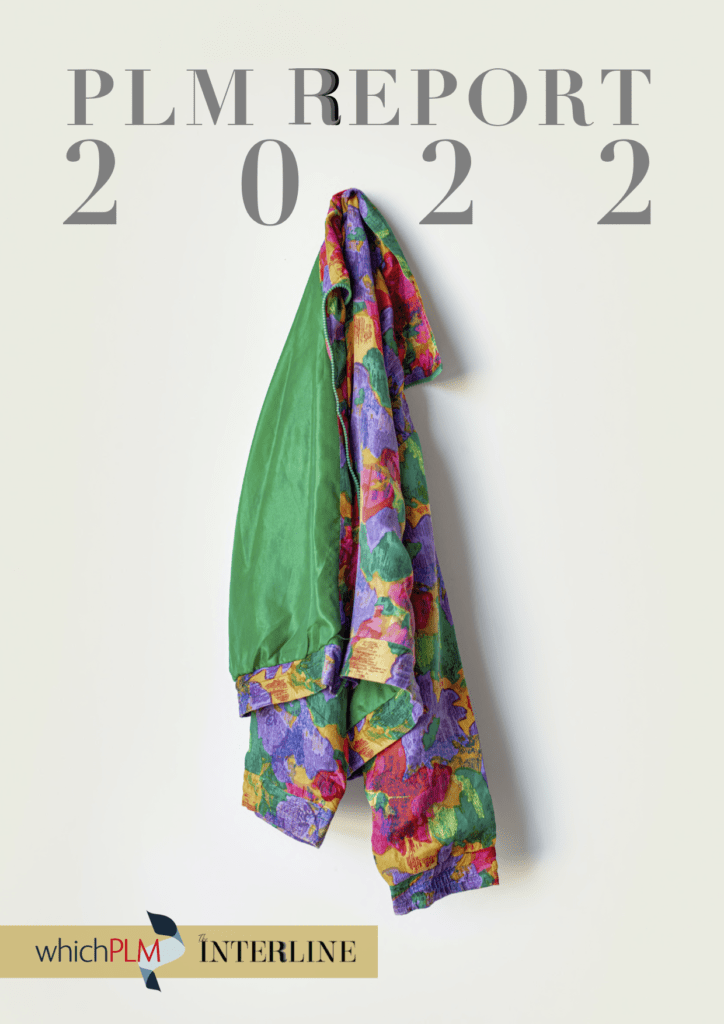 The PLM Report 2022 is also the first buyer's guide produced in partnership between the two publications, and it heralds the introduction of product lifecycle management (PLM) content to The Interline. The PLM Report 2022, like all current and future reports from both WhichPLM and The Interline, is fully free to read and share, with no strings attached. So grab your copy below.
Across more than 100 pages, the PLM Report 2022 begins with exclusive editorials and advice targeted at brands and retailers looking to make either first or second-stage investments in apparel PLM, extended-PLM, and PLM-adjacent technology.
With the ongoing importance of PLM and other foundational systems to overall digital transformation, these investments are now more widespread and more vital than ever, and this report will examine why PLM remains one of the key engines driving enterprise-wide transformation strategies.
This year's PLM Report also includes detailed profiles and up-to-the-minute customer lists, partnerships, and R&D roadmaps of every major PLM vendor, creating a complete solution and vendor landscape.
For readers who are leading (or part of) a PLM project or another technology implementation that's touched by PLM, the PLM Report 2022 is critical reference point for both solution capabilities and past year performance.
WhichPLM and The Interline have also interviewed each of these PLM vendors individually, examining their strategy for not only their PLM solutions, but for the portfolios of solutions – in-house and those integrated through partnerships – that that depend on the data stored in, and the processes enabled by, PLM.
The Report also includes detailed market analysis and recommendations, providing an expert perspective on how PLM and extended-PLM technology adoption has evolved this year, as well as the trends that are shaping its near-term future.
For more reports from The Interline and WhichPLM, explore The Interline's reports section, and stay tuned for future industry-defining reports later this year
Download the PLM Buyer's Guide 2022 here.
If you wish to keep abreast of industry developments, and want to opt in to receiving content from WhichPLM and The Interline in the future, please feel free to sign up for our mailing list below. You can unsubscribe at any time.