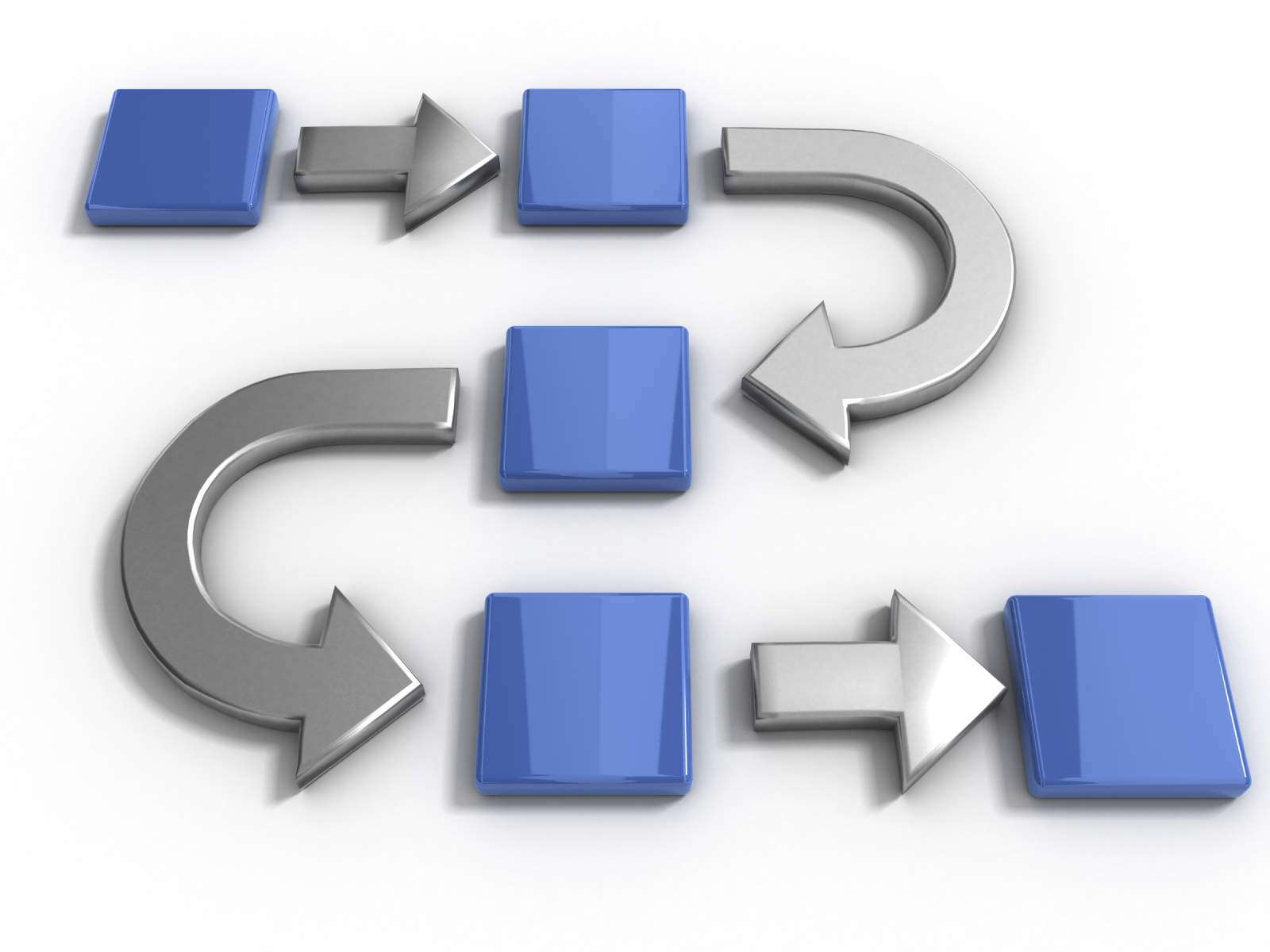 Companies must be careful and exercise great caution when taking first steps in choosing a PLM supplier and starting out on a PLM project, before they reach this point they must first stop and ask themselves many important questions for example:
• What is it we are trying to fix with PLM?
• Why are we looking for PLM and are there alternatives?
• Will PLM be able to solve our business challenges?
• When is the best time to implement and do we have competing projects fighting for the same pool of resources?
• Where do we start, which brand, department, region, offices etc. and how far do we take PLM across the supply-chain?
• Who are the PLM suppliers and how can we be certain that they can match our expectations?
• Have we specified a list of "specific" requirements in a formal RFI (Refer For Information)?
• Do we have the means and experience to measure the suppliers?
• Do we have a clear and solid business case supported by an in-depth ROI (Return On Investment) analysis?
• Do we know what to do first, based on implementing processes that will help deliver maximum return on the investment for the business?
• Do we fully understand where we are with our current business processes and where we want to be, based on industry "best practice" improvements?
• What is meant by OOTB (Out of the box) and will it fit our requirements?
• Do we understand the difference between configuration, customisation and OOTB functionalities?
• Do we have the experience to integrate PLM to other important software solutions?
• Do we possess the internal skills to deliver a PLM project?
These are just a few of the many questions that a company should ask themselves ahead of talking to any PLM suppliers. Assuming you have answered the above questions and are fairly happy with your answers then the next step is to talk to the PLM suppliers and obtain information on their abilities to deliver against the "specific" business objectives that will help deliver your ROI.
Many of the PLM suppliers out there today offer PLM solutions in two formats, software licenses and SaaS (Software as a Service) model. Together with the software format choice there is the question of business process expertise and this is an area that most of the PLM suppliers are running short on. In other words very few of them really have the internal skills that can speak the apparel process language from planning to delivery. Also it is important to keep in mind that there are different PLM software solutions available to suit the needs of different sized operations and complexities.
Consider an external body for your PLM services
Some organisations find it difficult to undertake the above mentioned steps. The bottom line is that most companies tend to be experts in retail, designing and developing on trend, affordable quality apparel products. Their day-to-day workloads are far too large to concentrate on becoming PLM technology experts, although it must be said that many do possess the process skills. In the event that you don't have these skills in-house then you should seriously consider outsourcing to the experts. There are many competitive advantages in acquiring the services of such PLM independent experts. For example they have the professional expertise and the required experience to help deliver a successful project. They will be focused on what is best for you the customer and not what is best for the PLM supplier. This will become more important when things become challenging and this is a point that I can guarantee with any PLM implementation. From my experience, PLM project overruns and extra costs come from inexperience, both via the customer's project teams and the PLM supplier teams. Let's face it, they are all inevitable when the "inexperienced" are trying to do what the experts do every day. Their services are better suited for the larger enterprise operations that have numerous complexity and ambiguity across multiple brands, divisions, offices and supply-chain operations.
Verifying the credibility of PLM suppliers software and services
The company must do its homework and must check carefully if the supplier has already installed a similar PLM solution configuration given the huge investment in both time and expense. If possible you should get reference information from the customers of the PLM supplier; again this is better delivered via an independent source. There are many reasons why suppliers references tend to say good things about the supplier when they do the reference visit's or it may be that they are one of your competitors and would not want to share information, as business ethics and professional code of conduct would not permit the same.
Project team to manage the entire PLM process
Business process maturity analysis and criticism of the As-Is processes will go a long way in helping to design the path of improvements based on the To-Be methods that will then be linked to PLM project tasks. They alone are not enough; the next process would be the services of the PLM project team who can decide everything concrete with regards to each of the PLM project tasks. The required authorities are to be delegated to the team from the highest level within the business to enable them to make critical decisions. Together, working with the outsourced PLM "experts" they will measure the abilities of each of the potential suppliers based on the organisational needs that have been classified and agreed earlier in the ROI workshops.
Summary
Step 1
The organisation should identify the business challenges and should keep focused on what it is that they want to achieve out of PLM before going ahead with a PLM project.
Step 2
Locate the external PLM experts to help you on what is a mission critical project.
Step 3
Complete the ROI (Return On Investment) and come up with a solid business case.
Step 4
Develop an RFI (Refer For Information) linked to "specific" needs related to the ROI outcome and with a proven methodology for scoring each of the PLM suppliers.
Assuming that each of these steps are followed then your PLM project will stand a great chance of being completed on time, on budget and aligned to the business mission.

Mark Harrop
1 August, 2010