The industry has shunned away from true traceability and thus from recognising (and accepting) responsibility for which processes took place in the name of speed and pricing. Today's reality is that no longer can brands and retailers continue to ignore material choices along with their related processes that can lead to environmental issues. Denial simply doesn't work anymore, nor turning a blind eye to the processes used by supply-chain partners. Consumers and brands alike want to understand what really happens during the product lifecycle.
This is why we need a Bill of Process. But to fully explain what we mean by the acronym BOP, we need to start at the very beginning of the design process, and how that manifests itself into the Bill of Materials (BOM). The BOM is derived from the designers' creative illustrations, supported by callouts that suggest styling features, main body material, colour options, styling details, key components, and trims, along with other supporting design intentions and detailing.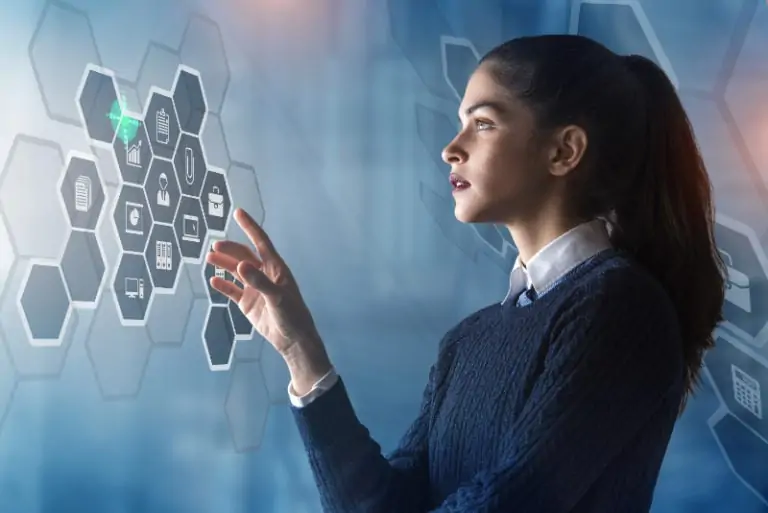 Lifecycle of the BOM
The life of the BOM starts with the design intent, coming from a variety of CAD file types (these days in both 2D & 3D) with supporting construction notes, storyboard illustrations, and product sketches – and let's not forget the physical (and nowadays virtual) material swatches, trims, and components that will eventually make up the final product. The BOM is constructed by the development and costing teams working with the designers. They use great care to ensure that every little detail of the designer's intent is carefully understood, and details capturing new details linked to the material, its composition details, yield (amount of material & trims required per garment), MOQs (minimum order quantities), colour requirements, trims, labels, components, packaging, and wastage allowances amongst other details.
Whilst the BOM is under construction, a team of garment/product technicians are responsible for body & feet measurements, blocks, lasts, pattern engineering, product measurements, final fittings, colour approvals, quality assurance, costings and many other detailed processes that commonly take place during BOM development. From this point onward the process of obtaining garment/product prototypes commences, with brands and retailers working together with their preferred manufacturing partners. The manufacturing partners then starts to turn their focus to developing each of the processes and operations that make up the Bill of Labour (BOL), measuring and documenting each of the process steps as they are defined, tested and proven during the sampling process.
The transition to sustainability
In recent times brands and retailers have started to turn their attention to how they can deliver on the need, or should we say the demand, for product sustainability. Many of them have been closely examining the contents of the BOM, moving away from materials, trims and components that are not environmentally friendly, and substituting these with more friendly versions – the likes of recycled polyester (PET) that comes from plastic water bottles that have been broken down into fibres, and which is far less harmful than its virgin counterpart, generating fewer carbon emissions in production. However, it's not always the case that simply choosing a more sustainable material results in helping the environment. There's far more that happens along the value-chain processing that can turn a sustainable material choice into an environmental negative!
When the BOM is combined with the BOP
There is no perfect choice when it comes to sustainable materials; it's not simply a case of selecting recycled materials that help to reduce environmental impact, but it's about what you do with them next. For example, if you select organic cotton that is digitally dyed then the production process will be far less harmful than with that same organic cotton being wet-dyed. The process story is far more complex and it's the combination of the BOM & BOP that will result in a true measure of sustainability. And that's before we add the extra dimension of the cost of the labour linked to the process choices.
Can brands and retailers truly claim that they are sustainable?
Brands and retailers are pushing the marketing message that they are using sustainable fabrics that they claim are environmentally friendly. Consumers, NGOs, educational bodies and governments are now well on their way to getting into the details of the full story of what a claim of true sustainability really means.
The fact of the matter is that it takes a combination of sustainable material choices linking back to environmentally growing practices, material scoring and responsible production processes to deliver the true measure of just how sustainable brands and retailers are. We support the positive start made by brands and retailers in helping to reduce materials, trims and components that have a negative impact on the environment, but the reality is that its only part of the answer in being able to claim that your business is truly sustainable.
Understanding the Bill of Process
The Bill of Process (BOP) addresses the processes undergone in making your products, along with their sequencing. Process planning is typically documented as part of the BOL that helps organise each of the production-related operations: methods of production, machinery, fixtures, sequence of operations, processing time for each operation, cutting, machining, assembly and finishing methods. Even for simple products, like t-shirts there are several different factors that must be considered during process planning. These include dimensions and size, geometric shape, tolerance, material being processed, product value and urgency, manufacturing capabilities, and skilled resources available. The choices made for each of these processes will deliver a different measurable CO2 output.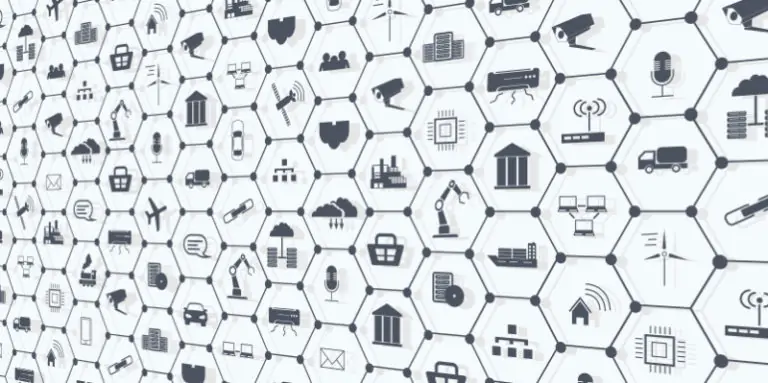 Effects of scaling production
Both the BOM and the BOP are visually represented in detailed views that can be made available with a PLM solution, so it is critical that the inputs that they provide are accurate and are made available via a collaborative platform that allows all parties to provide the data inputs and outputs. It is important to keep in mind that these inputs and outputs will need to be dynamic, living documents, and in turn will become the inputs to the BOL
Naturally, scaling production also impacts your manufacturing processes. Lower volumes will require different manufacturing processes to control machinery types, engineering, moulds, and folders, which may limit design capabilities, whilst scaling new methods like 3D, digital printing, dyeing and the IoT will require capital equipment investments but will then lead to lower minimum orders and production volumes and which will help generate measurable sustainability benefits.
Moving into production
Historical "over the wall" methodology demands that the entire product is released in a single operation; up until recently this was via a Portable Document File (PDF) containing the Tech-Pack, and more recently we have seen this method replaced by a more collaborative method of working with all parties being able to share product specifications via a single shared PLM platform. With an integrated PLM platform, there are several benefits to be had with design and manufacturing disciplines all working within the same solution. One of the new benefits is for the manufacturing teams to begin to build out their process plans (BOPs) as the design intent is shared or continues to evolve. At the same time, they can let the designers and product technicians know well in advance if there are any design requirements that are difficult or impossible to manufacture and will be able to offer alternatives far earlier in the design process, thus avoiding issues being found during the prototype stage. They can also use 3D to help simulate product developments and synthetic costings.
Most importantly, if every part on the PLM-BOM is used by a process step, it can be marked as 'approved' for process by the BOP. If a process step needs parts that do not exist in the BOM these parts or sub-assemblies can be requested while the design is still ongoing. Each approved material and process will feed the BOL that will then create the standard allowable minutes that can be used to plan future production resourcing and capacity management.
In this way, design and manufacturing teams working together early and often ensures that a product will obtain a faster and more accurate approval far earlier in its lifecycle, and we will now be able to measure the CO2 outputs against each process choice. The good news is that there are already several companies, like Made2Flow, that are moving ahead in using modelisation engines to build a process list for brands, retailers, and manufacturers and measure environmental indicators such as GHG, water depletion, and land use that can all be linked back to choices and assessment methodology.
If brands and retailers really want to be truly sustainable they will require the ability to measure the impact of their material choices and manufacturing processing. If they take this next bold step in joining PLM across the end-to-end value chain, then they will be able to accelerate environmental impact reduction. Impact reduction is not only about raw materials or renewable energy but also better choice of processes, hence why it's time to introduce the BOP into PLM.