Things have changed dramatically in the course of just a few weeks. It's sobering to think that it was just four weeks ago that I received a call from John Hooker, the CEO of Satra Technology, advising me that our board meeting would need to be postponed due to the Coronavirus pandemic. Satra is an independent footwear research and testing organisation located here in the U.K., on whose board I sit as a non-executive director.
John's call was, of course, the first of many calls and emails I received around the same time, but speaking to John stuck in my mind because the footwear sector is currently undergoing a comprehensive digital transformation – something the current crisis is likely to have kicked into a higher gear.
So with that in mind, I set out this week to speak to friends in the footwear sector. I wanted to discover how that analogue-to-digital transition was taking shape, and which digital solutions are being adopted and used by footwear companies to help manage the current crisis and also prepare for a post-COVID-19 world.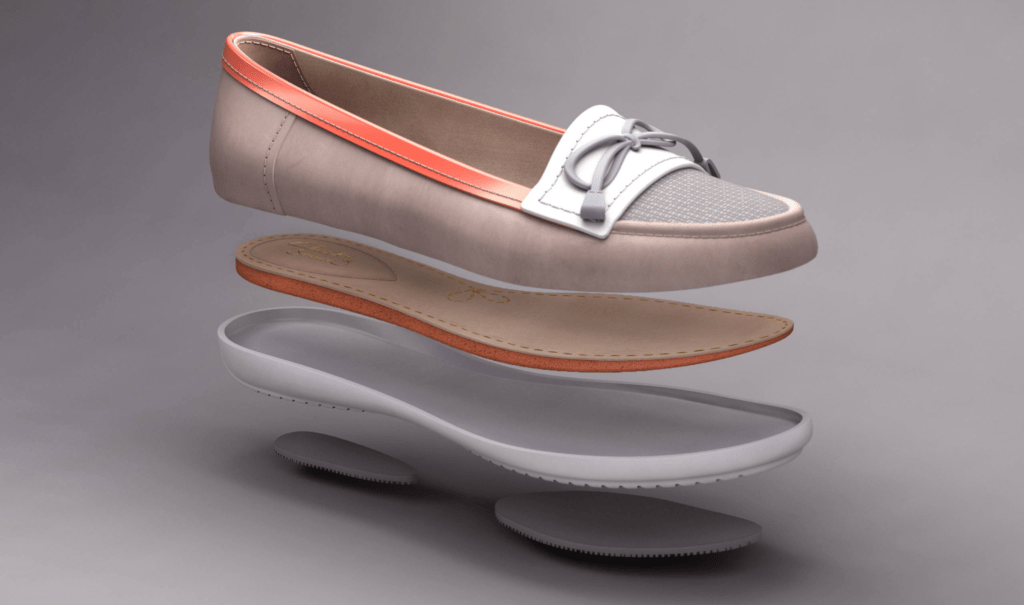 I've spent the last 35 years predicting new technologies in the fashion sector, and in that time I've seen onshore factory efficiency, offshoring and low-cost labour, and web-based collaboration all usher in new eras of apparel and footwear technology and business model revolution. More recently, the 2008 financial crisis also spurred on many businesses' digital transformation strategies, but it seems to fair to say at this point that the Coronavirus outbreak could be the biggest change accelerator of them all.
In this interview, I spoke with Jean-Marc Pedeboy, who is the Founder Partner of Strategies – the company behind the widely-used Romans CAD 3D footwear solution – about how he sees digital product creation, 3D simulation, and the possibility of a demand-to-supply model shaping the future of footwear.
---
Mark Harrop: Can you provide me with a little background on your company, Strategies, and the Romans CAD platform?
Jean-Marc Pedeboy: We actually started in the late 1980s, using our 3DS software for business architecture. Then we turned our hands to 3D software to create and develop footwear, luggage and furniture – and we continue to support each of these sectors today. The Romans CAD name was born in conjunction with luxury shoe manufacturers located in Romans-sur-Isère, a French town known for its shoemaking heritage. Then, in 1995, we released our first 3D shoe software onto the market, with a comprehensive set of complementary products, such as 2D, SL, Lumière, 3D Sketch. Each of these programs natively integrated into the RCS-Data Management Platform (PDM/PLM) that has since become the central platform of productivity for our customers.
Mark Harrop: We've talked a lot about what's happening right now with the Coronavirus and the effects that it's having on the supplies of materials and footwear products. It's certainly clear that the situation is dire, and that raw materials suppliers and manufacturers are hurting. What do you think is likely to happen after we come out of this lockdown, and how might we use 3D solutions to improve the situation?
Jean-Marc Pedeboy: We completely agree with you that suppliers of raw materials, and manufacturers of footwear, have been very hard-hit recently by retailers and brands cancelling contracts, refusing to pay for orders that have been shipped, or asking for large discounts or very late payment terms. It's going to change the way that our industry operates in that it will force all parties to carefully renegotiate their ways of working together – especially their legal contracts. The best possible outcome would be for all those involved in the design, development and sourcing chain to change the model to an on demand driven-chain that would help to reduce the risk of holding large volumes of materials and products. Operating on a DDM model (Demand-Driven-Model) would help to guarantee shared benefits and rewards.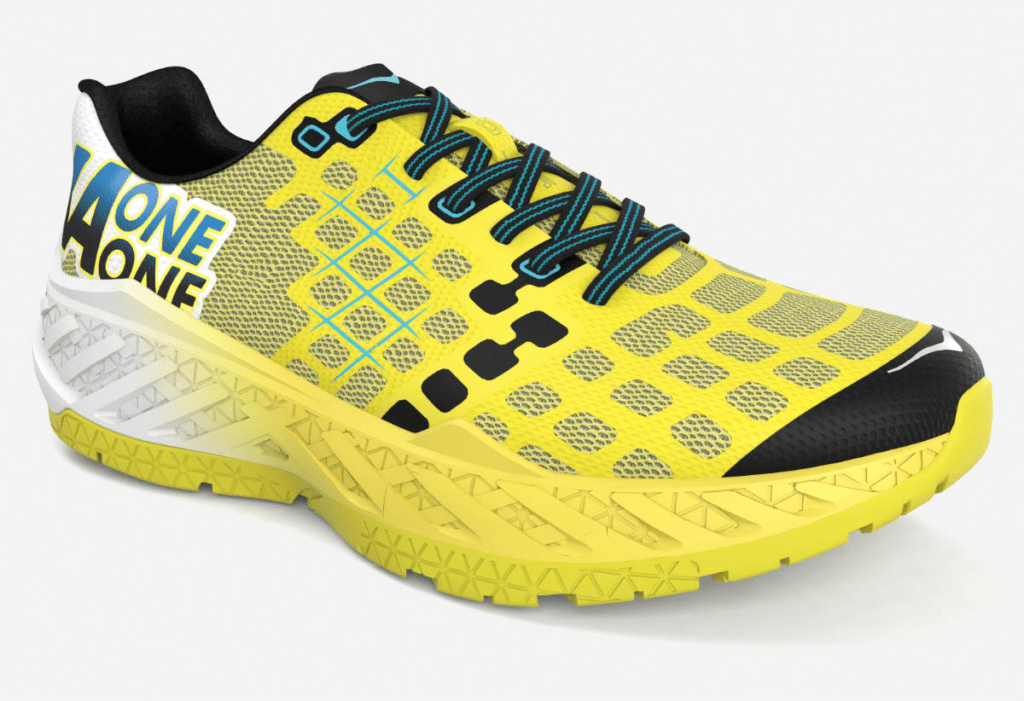 Mark Harrop: Tell us what it is that you are developing right now that could support that move to an on-demand business model?
Jean-Marc Pedeboy: I already mentioned that we started 25 years ago by developing 3D solutions, following this with product data management, and more recently connecting everything into a single product lifecycle platform. Just like garment manufacturers have been under tremendous pressure to produce fast fashion products, footwear is no different – for the last decade we've been developing solutions to support fast fashion footwear. The present situation will indeed drive our industry to develop even greater connectivity, both downstream to the consumer with 3D virtual twins and upstream to manufacturing. Our footwear industry is following in the footsteps of automotive and aerospace in its quest for a digital end-to-end platform, and this is a world that we are ready to support.
Mark Harrop: Beyond that shift to on-demand, what are the digital trends you see emerging in the footwear sector today?
Jean-Marc Pedeboy: With the Romans CAD platform, operating together with partner technologies, we are helping businesses around the world to design a completely new paradigm from virtual designs that can be sold and are yet to be made. These virtual designs travel digitally all the way to the manufacturers, to be turned from into real products.
When we examine the market we can see a lot of this digitisation happening across the sector. The only problem right now is that many of these solutions are operating in a stand-alone mode and urgently need to be connected. Retailers and brands are still producing product technical specification using various tools such as word documents, power-points, photographs, 2D sketches, 3D, email solutions and other disconnected methods. Then it's back to the same old process of multiple iterations of a single product, using disconnected communications between the material suppliers and factories, for both samples and production. Factories still, in this hyper-connected world, can find themselves working from out of date Tech-Packs!
They go onto develop samples and produce patterns, grading and nesting. This is done mainly in 2D at the moment, but we expect this to change sooner rather than later – especially given that fashion is racing ahead deploying new technologies and we are closely related to the garment sector. In the middle of the design process, of course, is the sourcing and material development that is often operating on different systems such as PLM – at least for sample design and development – and ERP for material sourcing and planning.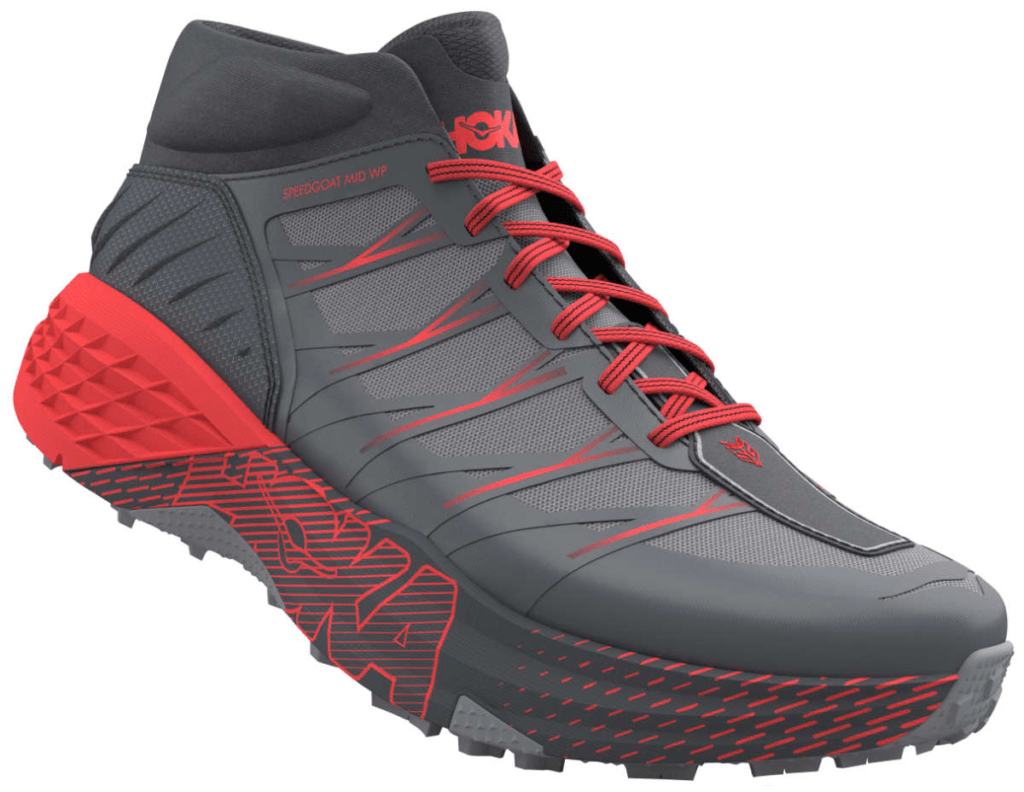 Mark Harrop: Looking towards the future what do you see as some of the new up and coming opportunities for material design and development?
Jean-Marc Pedeboy: Over the next couple of years we see a greater use of virtual materials and 3D products that will be focused towards the consumer and then brought back into the design and development processes to be used in manufacturing. Products like Adobe Substance that allows users to create their own virtual materials with textures and lighting etc. Then there are several other technologies including 2D and 3D scanners coming from Xrite and Vizoo, smartphone sizing solutions and recommendation engines that may be able to integrate to a retailer or brands' size management systems, and material platforms the likes of Swatchbook that we are already partnering with. And then there are several newcomers that are taking 3D assets from the likes of Romans CAD to be used on web platforms as configurators, allowing consumers to get involved in the design process and go onto ordering via connected e-commerce engines.
Mark Harrop: This vision obviously sounds exciting, but what's actually holding the industry back from joining up all these digital solutions?
Jean-Marc Pedeboy: Being married to an English lady, I know you used the old saying 'you can lead the horse to water but you can't make it drink'. That issue still remains: retailers and brands in the main are still operating on outdated models (acting as merchants) with people that are still working in silos, which makes processes slow and extremely inefficient by today's digital standards. Secondly, the quality of the 2D designs and tech-packs, along with the supporting 3D data, is not to an high enough quality to be used downstream with the consumer as well upstream with the manufacturers. It's way overdue that our sector redesigns firstly the new scope of the demand-chain and then the quality of the joined up solution stack so that it can support a new way of working!
Mark Harrop: Over the years via our sister brand WhichPLM, we have monitored the cost of digital solutions like PDM, PLM, and 3D, and we've seen the price fall from the dizzy heights of the early 2000's to new, more affordable pricing and deployment models like off-premise cloud, SaaS, and multitenancy monthly payment. What is Romans CAD doing to help the industry to on-board the digital demand-chain?
Jean-Marc Pedeboy: The power of our solution is to enable users to design photorealistic 3D virtual twins using our advanced rendering engine. But we also offer the precision in the data model required to share that same 3D asset with retailers, brands and manufacturers. We are helping businesses to share 2D pattern with data that drive stitching operations using Industry 4.0 and IoT (Internet of Things).
It's a long process, taking time to listen to customers' change requests and fine tune our solution stack to accommodate this level of newness. Like many other platform vendors we continue to share these new developments, whilst offering competitive pricing models that are linked to high levels of ROI (Return On Investments) for those businesses that are starting to take advantage of a new, on-demand loop!
Mark Harrop: And from a return on investment point of view, what do you see as the biggest potential sources of value from adopting a 3D workflow for footwear?
Jean-Marc Pedeboy: It is already clear that COVID-19 will change the way we meet and greet partners along the value chain. It's also clear that 3D can provide major advantages linked to these changes – from the scanning and development of virtual materials, to improved efficiency, to better environmental credentials. Even if we just consider the number of physical samples that are made – across both footwear and apparel – which mostly go to waste, the benefits are staggering.
Then also consider production timelines, that can be cut from an average of 300 – 350 days to somewhere in the region of 130 to 150 days. With that in mind, it's only a matter of time before we start to make on demand, rather than producing huge quantities of products that are seldom sold at full margin, and that often find their way to landfill.