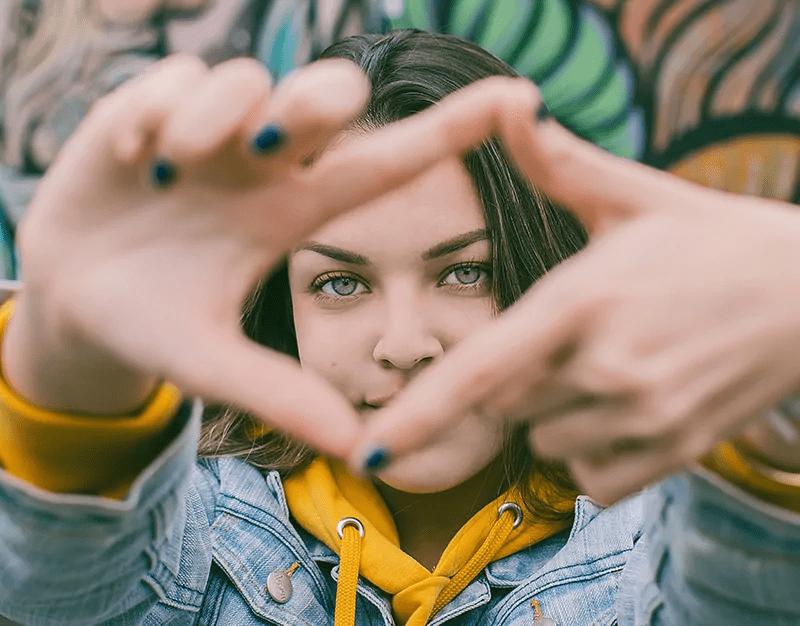 In his fourth exclusive this year, our Founder & CEO, Mark Harrop, explores the world of virtual design & development – specifically, 3D and scanning.
Three-dimensional body scanners and 3D virtual design and development solutions are now making a massive impact in the fashion sector as part of our ever-expanding digital ecosystem. These systems and connected solutions are providing both the consumer and businesses alike with the ability to deliver greater design options and speed of development.
Benefits don't only relate to speed leading to more options in less time, but also to helping in the upstream processes of development, manufacture, improved quality, consistency of fit, and the accuracy of data feeding the apparel and footwear workflow ecosystem. Next, there's the downstream. Today, consumers can try on new designs that haven't even been made, or their dimensions can be scanned in store and their size details can be shared with businesses to help improve the quality of fit. They can also use smartphones to record their personal body measurements in the privacy of their own homes, and this data can be shared with a retailer or brand to match to the correct size or provide sizing advice for that individual.
Why and which 3D?
So, with all these changes and advancements in the world of 3D and virtual fitting no wonder retailers and brands are joining the ever-growing number of new adopters. But, before you rush into deciding to acquire a 3D solution, you first need to ask yourself what it is that you want to achieve by using 3D in your business? What is the problem that you are trying to solve?
Perhaps one answer is that you want a greater number of photorealistic designs, and newness coming from the design department that can quickly be shared with your marketing and sales teams. Another answer could be that you're more interested in the quality of the aesthetics, rather than the science of fit. Or, is it to help reduce fitting problems based upon re-engineering your patterns and size range(s) to match your customer demographics? Whatever it is, your answer will help define not only which hardware, but also which software and even which solution provider you should eventually choose.
A brief history of 3D
I've been involved in the world of 3D virtual design and development for more than thirty years, and in that time I've seen and experienced many advancements in hardware, software and processing methodologies that have helped to create new opportunities for the world of 3D.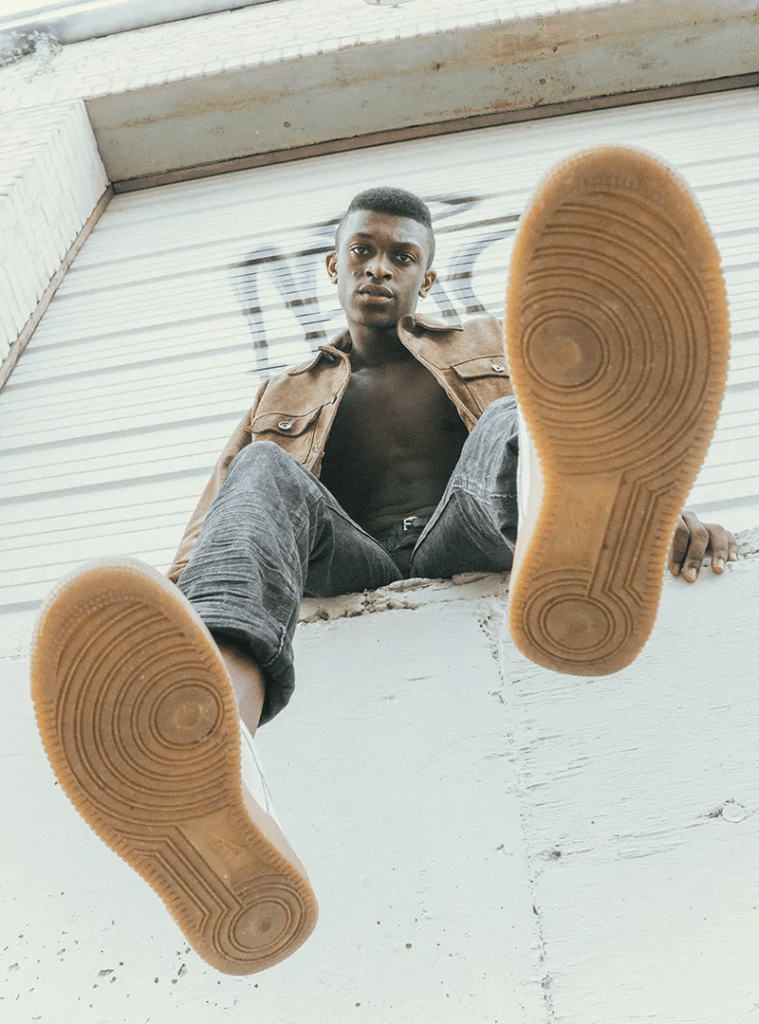 Long gone are the days when 3D was all about engineering a footwear last (circa 1980s) and then about a move from pure footwear design & development to soft clothing and even room sets and furniture design (in the late 1990s) – all still focused in the main on engineering the footwear last or garment block based upon the science of fit. Let me briefly explain what I mean by that statement, "the science of fit". For me it all starts with the target customer demographic profile(s), your target audience, your in-house fit models that together best match your customer demographics.
The traditional pattern development process
Let me give you the short version of the garment pattern development process. The physical method of creating 2D patterns starts by first measuring a perfect fit model that best represents your average customer; from there you might first start with a toile, which is the name for the process 'toiling' and the beige like material which is low-cost calico, so it's very cheap and easy to mark up with pen by the designers and pattern engineers working from design illustrations. They then move onto defining the styling details by pinning, pinching, folding and cutting the material to arrive at the final first pattern shape. After which the 2D pattern can be made from each of the pattern pieces, and then the process moves onto cutting the first sample using the correct material and finally arriving at the first sample.
Enter 3D & virtual design
Let's come back to present day and the digital world of 3D, where today there are two primary paths for 3D. Firstly for the creative design and development teams, targeted towards newness of design, marketing and sales, including selling virtual products or augmenting designs into the retail environment or via e-tailers that have not yet been manufactured the garments. This is what some refer to as the virtual twin.
The second primary requirement for 3D in the RFA (Retail, Footwear & Apparel) sector is to support the 'science of fit' and that brings me to another very important question in the new digital world: what comes first, is it the pattern block or the scan data? The answer should be easy – yes, it's the scan data, because without which we are working on inaccurate pattern shapes that are not truly representative of our target consumers and this could lead to products on sale that simply won't fit the end consumers. It's more like educated guesswork, and can you afford to guess when it comes to high rates of returns?
Scanning or scanners?
Now comes the next question on scanning. Who are you going to scan? Is it your target customer located in your own country, or if you're an international brand/retailer is it for the consumers that are located all over the world? The answer you give will define the path that you will need to take in regards to how, where, when, why and how many people you will need to scan. Keep in mind that the greater the number scanned, the greater accuracy and thus improved fit, which will lead to reduced returns (or, on the flip side, even lost customers who may never use your brand again).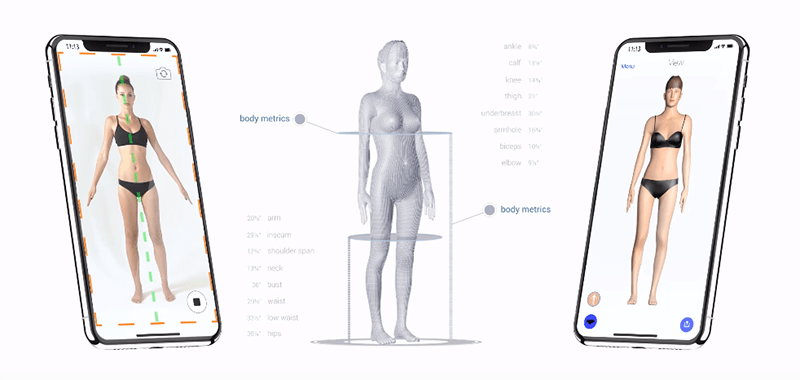 Many large-scale population body measurement surveys have been undertaken. They started out just after WW2, were then repeated in 2001, (U.K. population survey size around 11,000 people) and more recently around the world with the continued emergence of scanning technologies both large (with companies like Sizestream) and small scale (with companies like Nettelo).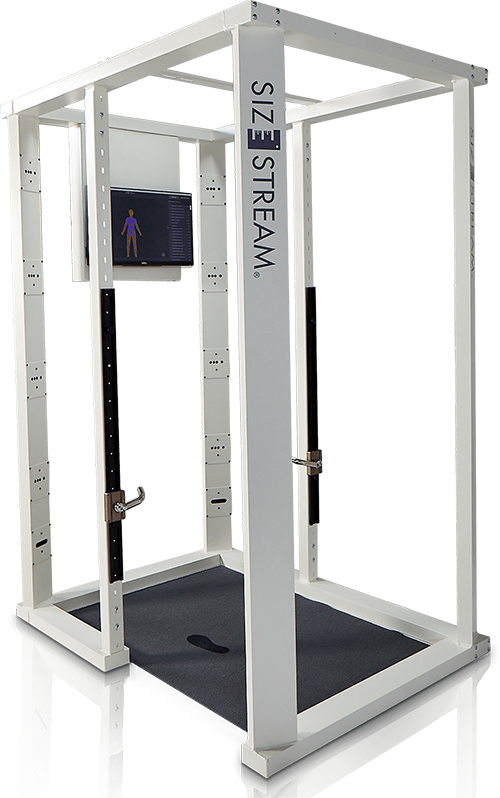 Enterprise scanning
National sizing surveys are being undertaken all over the world (including the USA, the UK and Europe, Australia and around Asia) measuring thousands of women, men and children using large scale 3D body scanners that automatically extract large amounts of critical body measurements from each person. Using industrial scanners ensures that the measurement data gathered is highly accurate and provides retailers and brands with the data to allow them to re-engineer their size ranges, blocks, patterns and body shapes. My only concern when taking this approach to a sizing survey is that you are assuming that your scanned customers are all shopping in the same group of retailers and brands within that given country and/or region. So, it may not be the perfect answer for a retailer or brand's sizing challenges; remember it's still a mean average at the end of the day.
In my opinion each retailer or brand should be responsible for recruiting their own target customers to be measured, be that whilst in the fitting room or by invitation to some sort of promotion, incentives and/or registration system using your CRM (customer relationship management) software. I'm also aware of the fact that many of the world's leading clothing universities have been encouraged to install 3D scanners to be used to collect sizing data from their students, however, we still face the problem of where these students are coming from and what their personal choices are when it comes to fashion styles and fitting. One thing for certain is that the potential commercial benefits for getting this right for the RFA sector in acquiring this data are enormous, especially when you consider the average level of returns for the clothing sector.
A Returns Tsunami for Retail, by omnichannel retail management firm Brightpearl, reveals the trend could threaten to overwhelm retailers with a surge of intentional returns that may undermine profits. Estimated to be worth £60 billion a year to the U.K. clothing industry, of course this figure includes the "try before you buy" scheme, allowing customers to return goods with no come back, but then there is going to be a double-digit percentage for poor fitting garments.
SME scanning
Let's take an example here. Let's assume that we operate a small indie design brand that is making one-off personalised garments for our clients that are coming from all over the world. In this scenario, I'm not able to conduct any large-scale scanning operations (body size survey) based upon the demographics of my end customers. So, in this case how might we make life easier for my brand and its customers to enable them to know what size to choose?
The good news is that there are several 3D scanner apps that have come to the market that enable the customer to take their own personal measurements in the comfort of their own homes. One such app is the Nettelo 3D body scanner that allows the consumer to take their own body measurements using a smartphone that can then be shared with the brand in question, in the form of body metrics that can then be matched together with the size range for the best possible fit. This information can be obtained directly from the website using A.I. (Artificial Intelligence) and M.L. (Machine Learning) that, behind the scenes, will be using algorithms to match the consumer's body measurements to each style and it's size data. The body data can also be used as part of a made-to-measure service and, again, the net result is a happy customer that will trust the brand or retailer.
I wrote in the introduction to this piece how three-dimensional body scanners and 3D virtual design and development solutions are making a massive impact in the fashion sector – and it's clear to see why. The benefits are vast and growing.